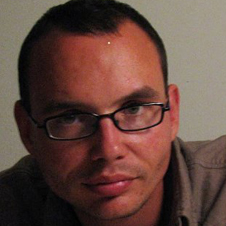 Andries van der Leij


Andries van der Leij spoke at the Neuromarketing World Forum in Dubai. Are you interested in speaking too? Have a look at our call for submissions (deadline Sept. 8, 2017)
Andries works as Senior Research Scientist at Neurensics. Next to this he teaches Neuroeconomics and Social Neuroscience at the University of Amsterdam.